_Passing memories
The first few words about the theme in french.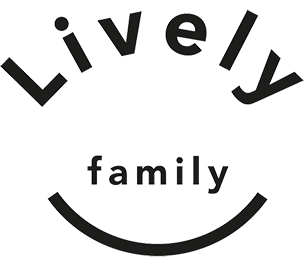 FR/ Quelles mémoires nous inspirent?
Celle d'un lieu, d'un objet, d'une personne. D'un événement, d'un membre de sa famille.
Nous avons tous une réponse différente à ce thème, et j'ai voulu mettre en lumière le talent de quelques personnes qui s'inspirent, et m'inspirent ce thème de la mémoire.
Explorant à travers le thème de la mémoire les différents aspects de la créativité, j'aimerais vous présenter des personnes, des talents, des amis.
Des parcours tous différents et inspirants.
Lively family, it is about sharing portraits and images of creative people, discovering new forms of creativity and the stories behind it.
Every chapter will be around a different theme.
We will write in both english and french here, and share many things around the theme of creativity.
Currently preparing something about the theme of « Memories », we will share portraits of creative people, but mainly your stories.
And image, music, plus a lot more around this theme.
If you want to share your talent or talk with us about the project, contact us!
At the beginning of the year, I started to research around the theme of « memories » and I felt at that time that it was a deep and powerful theme in creativity. To question memory is to ask where you are from, what you remember of someone, what marked your life.
What makes you, you.
I started asking around, and I decided to assemble my research, my dialogues with many interesting people, and to present it to you.
« Passing memories » is the name I picked for this theme.
It means many things. The past, the memory you forgot, the one that helped you to grow, the one that is fading away.